List of Pharmaceuticals in Nepal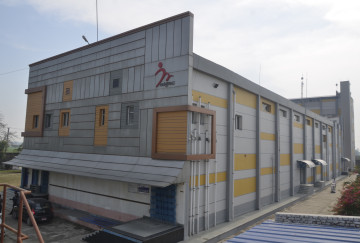 Factory : Rampur, Tokani , Bara , Marketing office : Jyatha Marg, Kantipath Kathmandu
Most Frequently Searched Medicines
List of Medicine in Nepal
Get the information about the medicines.
Search for medicines
From the enlisted medicines, search and get information regarding the medicine you want.
Pharmacutical companies
Medicines enlisted according to their respective pharmaceutical companies.
Enormous database
The database consists of a list of almost all medicines of patient's concern.

.pdated details of medicine
nformation updated according to the latest discoveries and conclusions.
Hamro Doctor's database provides the list of medicines and their information but does not sell medicine.
It has been presented in the Pharmaceutical/Medicine section on
www.hamrodoctor.com
and Hamro Doctor App.